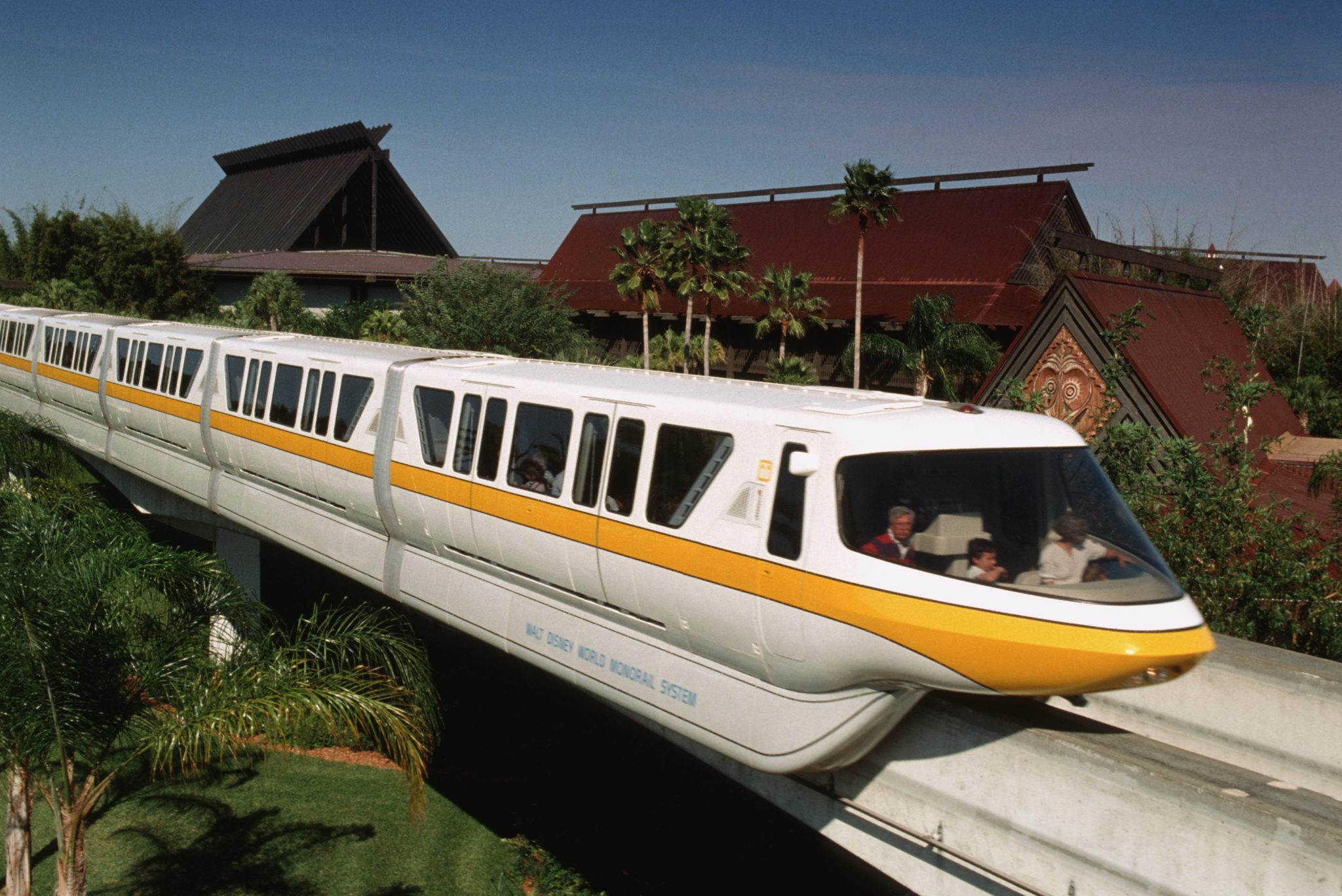 Less than a month away from our first Official Looper Meet!!!
Wanted to give you my itinerary (as of now). Please find join me, find me, stalk me (ok, maybe not that one!), I'm looking forward to meeting all of you!!!
Tuesday – October 25th:
– Arrive at All Star Music @ approx. 3pm
– Dinner at Captain Cooks @ 6pm (Come have dinner with me, dutch of course!)
– Ride the ResortLoop Monorail (Let's record a show!)
– End the evening at Trader Sam's @ 8pm (Let's toast to #LooperNation!)
Wednesday – October 26th:
– Lunch at Earl Of Sandwich @ Noon
– Tea Trader's Interview with Chris deMezzo & Official Looper Meet from 3pm-5pm.
– Let's wrap up the evening at Jock Lindsey's Hangar Bar @ 8pm (Don't make me drink alone)
If none of these times or plans work for you, please let me know and I can make adjustments. If you have a better itinerary for me let me know! If my plans change, I'll let you know!
See ya everybody!