Top 5 Disney Snacks:
2. Mickey Bar
3. Pretzel
5T. Popcorn
5T. Mickey Rice Crispy Treat
5T. Cronut
5T. School Bread
---
Top 5 Ride Icons:
1. Haunted Mansion
2. Tower Of Terror
3. Splash Mountain
5T. Space Mountain
5T. Expedition Everest
5T. Old Future World Logos

---
Top 5 Disney Leading Men: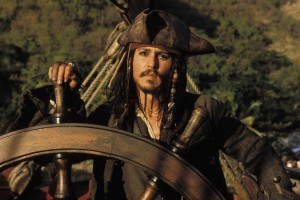 1.  Johnny Depp (Jack Sparrow)
2. Mickey Mouse
3T. Robin Williams (Genie & Popeye)
3T. Fred MacMurray
4T. Tim Allen (Buzz, Santa Clause)
4T. Tom Hanks (Mr. Banks, Woody)
4T. Kurt Russell (cpu that wore tennis shoes)
5T. Harrison Ford (Indiana Jones/Star Wars)
5T. Dean Jones
5T. Dick Van Dyke (Robinson Crusoe, Burt-Mary Poppins)
---
Top 5 Disney Restaurants For Ambiance: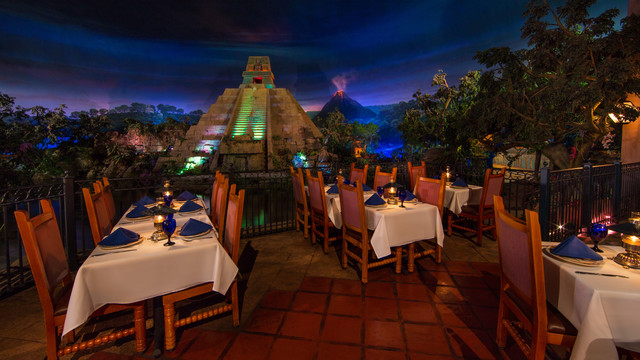 1. San Angel Inn
2. Sci-Fi Dine In
3. Be our guest
5T. 50s Prime Time Cafe
5T. California Grill
---
Top 5 Disney Resorts: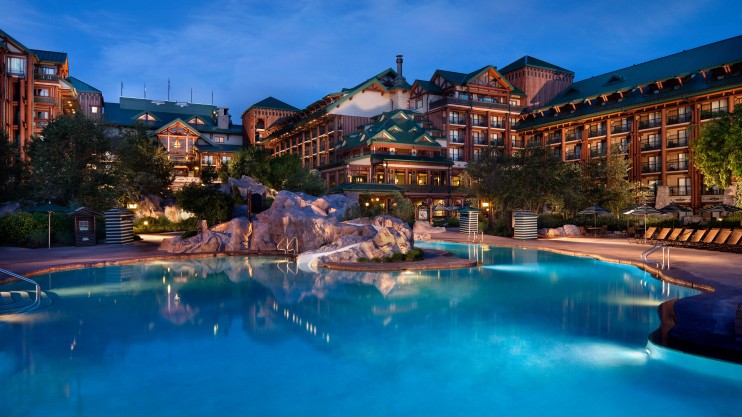 1. Wilderness Lodge
2T. Animal Kingdom Lodge
2T. Polynesian
5T. Contemporary
5T. Port Orleans French Quarter
---
Top 5 Places to Eat Breakfast At WDW: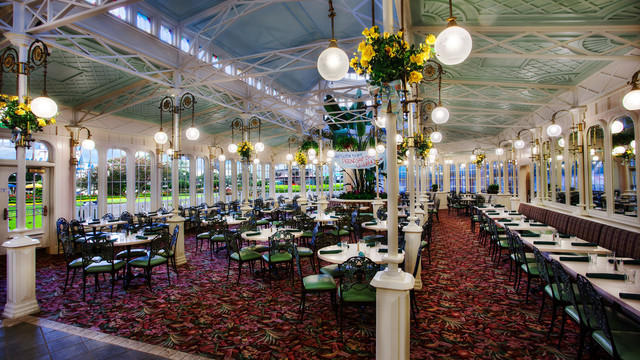 1. Crystal Palace
2. Kona Cafe
3. Tusker House
4. Akershus
5T. In Room
5T. 1900 park fair
---
Top 5 Rides At a Disney Park: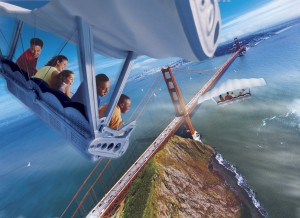 1. Soar'in
2T. Haunted Mansion
2T. Tower Of Terror
2T. Expedetion Everest
5T. Splash Mountain
5T. Rock 'N Rollercoaster
---
Top 5 Disney Princesses:
1. Belle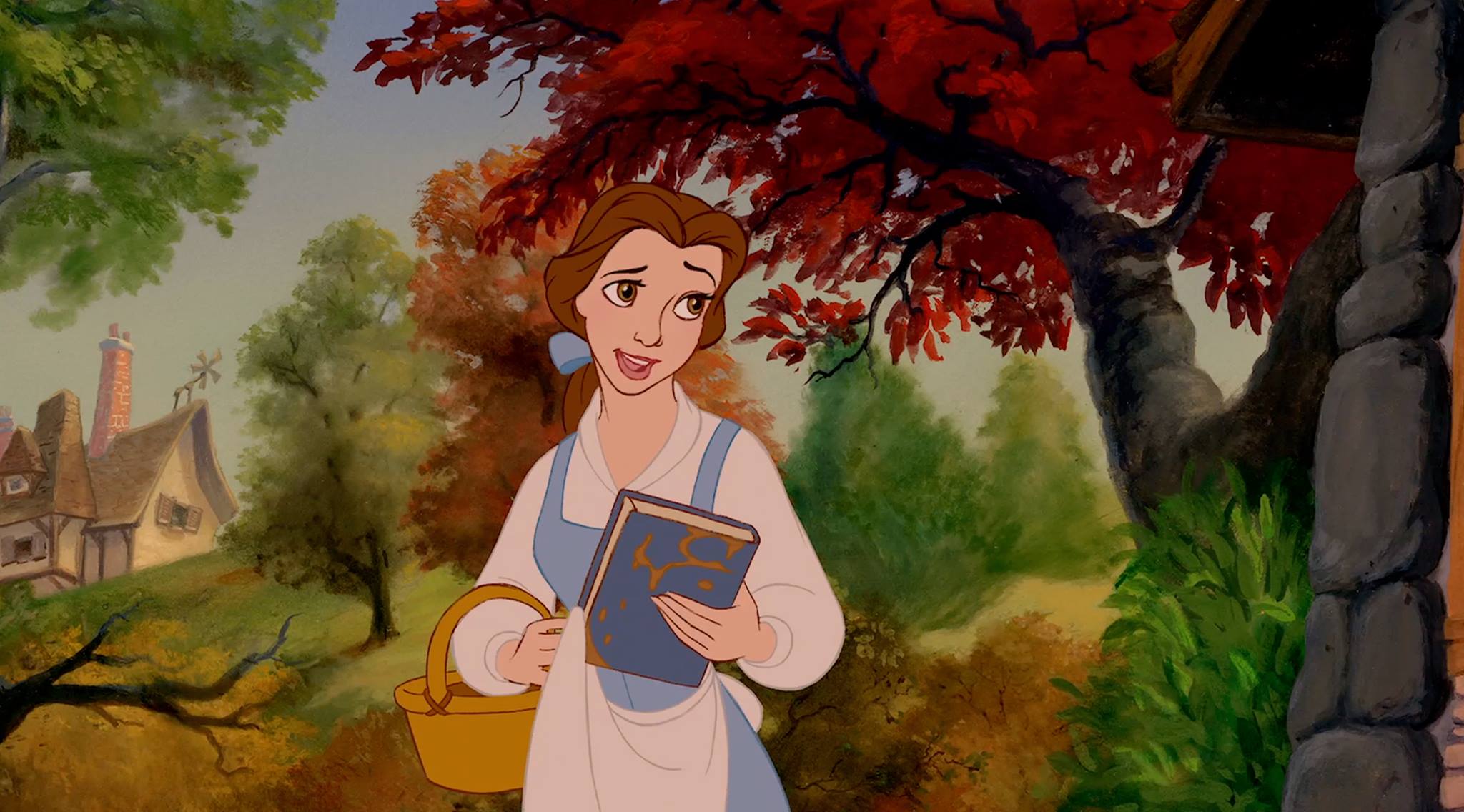 2. Ariel
3. Cinderella
4. Rapunzel
5. Jasmine

---
Top 3 Disney Songs:
1T. Be Our Guest & Grim Grinning Ghosts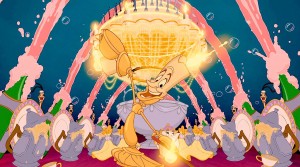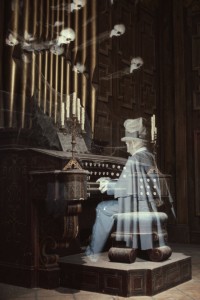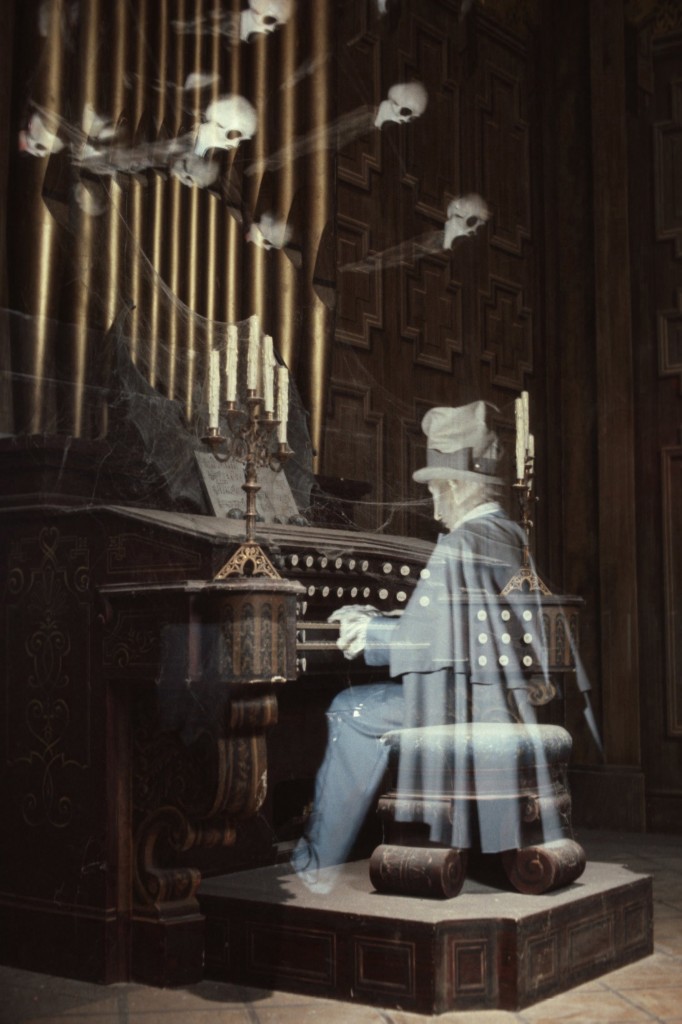 2T. See the Light (Tangled), When You Wish Upon A Star (Pinocchio), Hakuna Matata (Lion King), Great Big Beautiful Tomorrow (Carousel Of Progress), Zip a Dee Doo Dah (Song Of The South), Part of Your World (Little Mermaid), I Can Go the Distance (Hercules), Let It Go (Frozen), Yo Ho Yo Ho A Pirate's Life (Pirates Of The Caribbean) & Kiss the Girl (Little Mermaid).
3T. Feed the Birds (Mary Poppins), Under the Sea (Little Mermaid), You Can Fly (Peter Pan), Wishes (Magic Kingdom), You've Got a Friend in Me (Toy Story), It's a Small World (Magic Kingdom), I Wanna be Like You (Jungle Book), Poor Unfortunate Souls (Little Mermaid), A Whole New World (Aladdin), Circle of Life (Lion King), I Have A Dream (Tangled), You'll Be In My Heart (Tarzan) & Bear Necessities (Jungle Book).
---
Top 5 Disney Holiday Lobbies:
1. Grand Floridian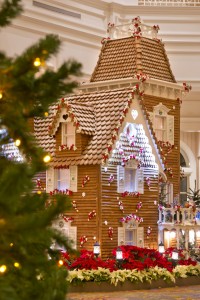 2. Wilderness Lodge                                                                                                                                                                                                                        3. Animal Kingdom Lodge                                                                                                                                                                                                             4. Beach Club                                                                                                                                                                                                                                   5T. Comtemporary                                                                                                                                                                                                                        5T. Boardwalk
---
Top 5 Disney (Disney/Pixar) Animated Movies:
1. Aladdin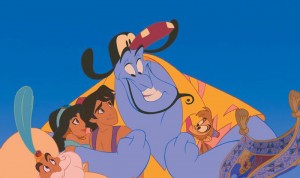 2. Lion King
3. Toy Story
4. Beauty And The Beast
5. Tangled
---
Top 5 Counter/Quick Service Restaurants:
1. Sunshine Seasons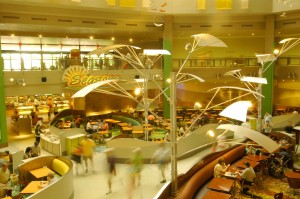 2. Flame Tree BBQ
3T. Cosmic Rays
3T. Pecos Bills
5T. Columbia Harbour House
5T. Earl Of Sandwich
---
Top 5 Desserts:
2. Frozen Mickey Bar
5T. Kitchen Sink
5T. Citrus Swirl
5T. Churros
---
Top 5 Disney Moms:
1.  Mrs. Jumbo – Dumbo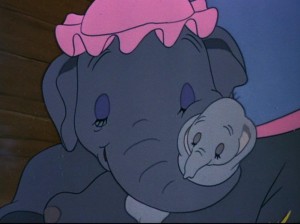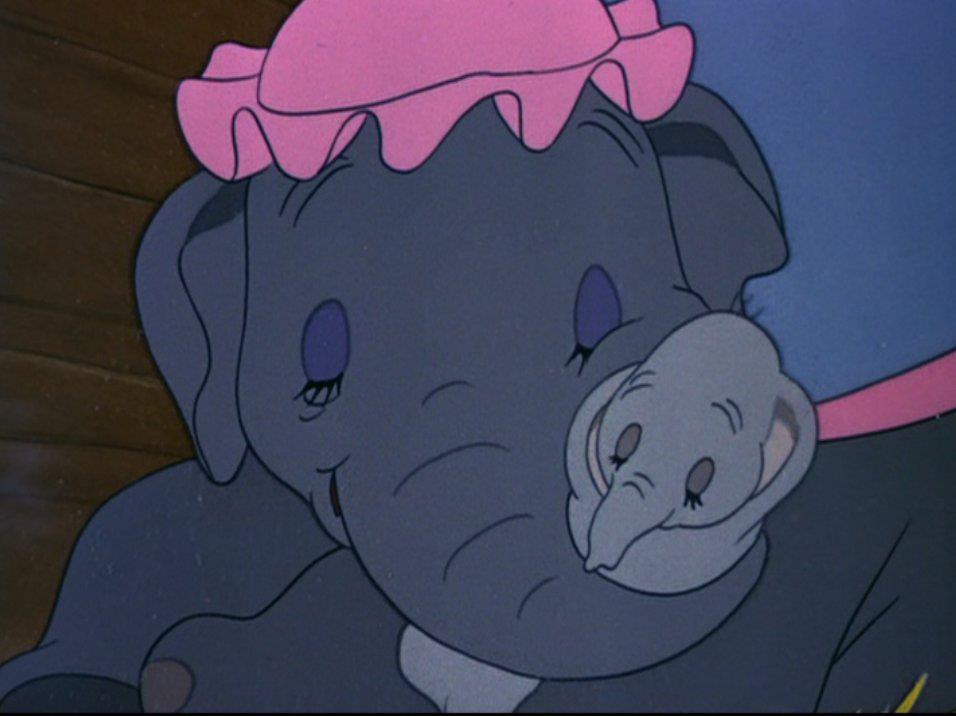 2T.  Helen Parr – Incredibles
2T.  Queen Elinor – Brave
5T.  Sarabi – Lion King
5T.  Mrs. Potts – Beauty & The beast
5T.  Bambi's Mom – Bambi
5T.  Kala – Tarzan
---
Top 5 Resort Sit-down Restaurants:
1.  Ohana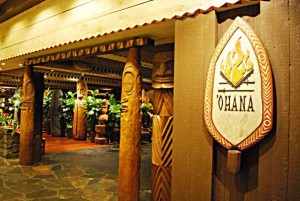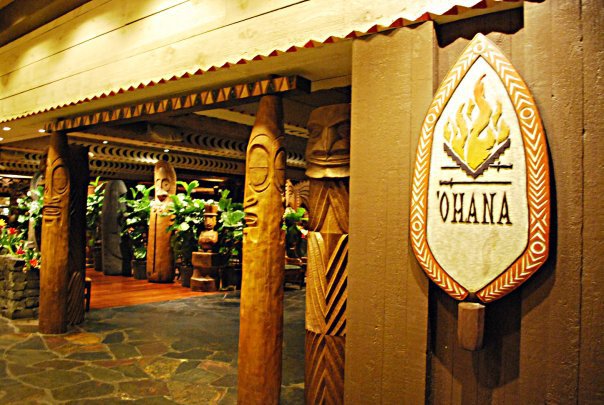 2T.  Boma
2T.  Chef Mickey's
4.  Whispering Canyon
5.  California Grill

---
Top 5 Disney Villains:
1.  Scar – Lion King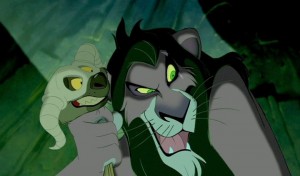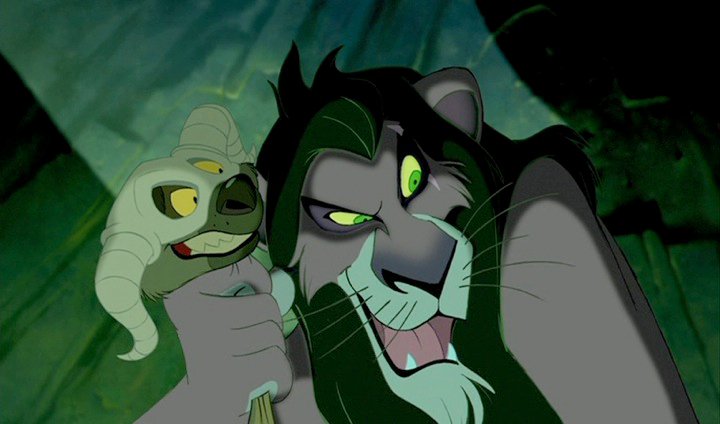 2T.  Maleficent – Sleeping Beauty
2T.  Jafar – Aladdin
4.  Captain Hook – Peter Pan
5.  Hades – Hercules

---
Top 5 "Movies" in WDW Parks:
1.  Mickey's Philharmagic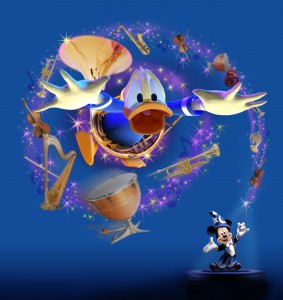 2.  Muppet Vision 3D
3.  Soarin'
4.  It's Tough To Be A Bug
5.  One Man's Dream
---
Top 5 Sit-down Restaurants in WDW:
1.  Via Napoli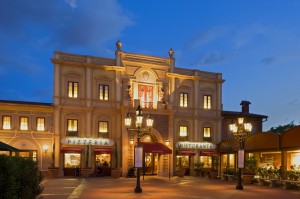 2.  Crystal Palace
3.  Le Cellier Steakhouse
4.  Hollywood Brown Derby
5.  '50s Prime Time Cafe
---
---