As Tim & Bob take a week off following HolidayThon 2017 to recharge, please enjoy this "Encore" episode of ResortLoop!!!!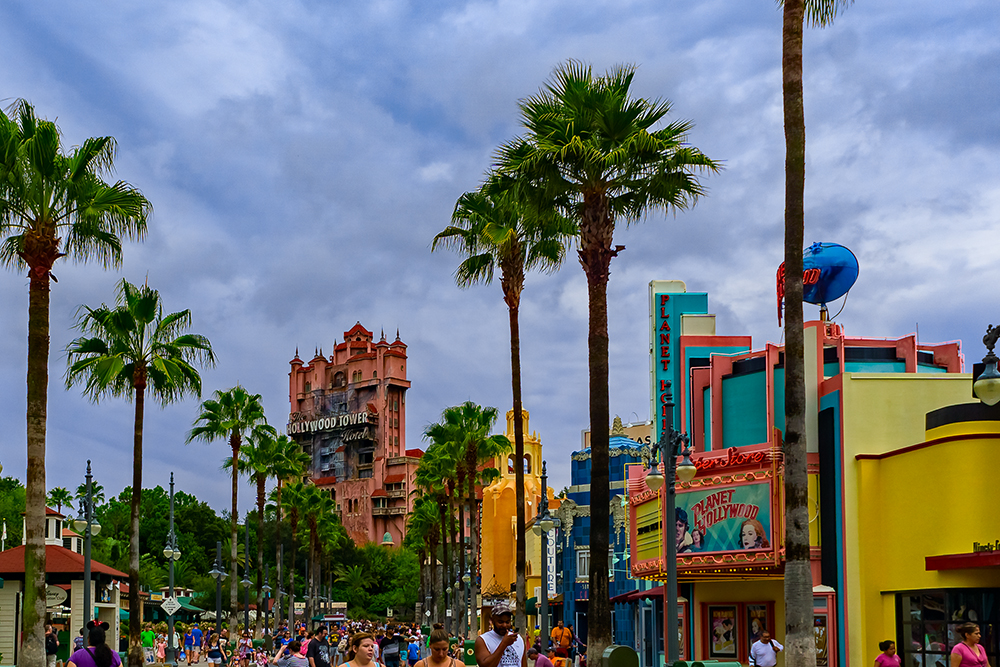 Hollywood BoulevardWe are playing Rewind, Remove, or Refurb with listener Jason from Oklahoma! Jason was chosen with the ResortLoop.com randomizer from the Looper list! Sign up on ResortLoop.com to be eligible to play! We take a critical eye to Sunset Boulevard in Disney's Hollywood Studios!
While going back in time!!!!: "Please stand clear of the doors"!
Thank You (again!!!) for downloading ResortLoop.com Episode 77!
To receive your free vacation quote visit us at Resort Loop Travel!
Help support our friends at The NASCAR Foundation!!!!!
To help support the show, visit ResortLoop.com/support and THANK YOU SO VERY MUCH!!!
This episode of ResortLoop.com is brought to you by the Joffrey's Coffee & Tea Company!
Email or call in your own special open for the show!
Voicemail: (414) WDW-LOOP