What exactly are "Menehune" & what does Aulani mean? In this episode, we get an "on the ground" review of Disney's Aulani Resort from friend Dave Tupper! Sit back and enjoy this Hawaiian tour from a local resident. Thanks for listening!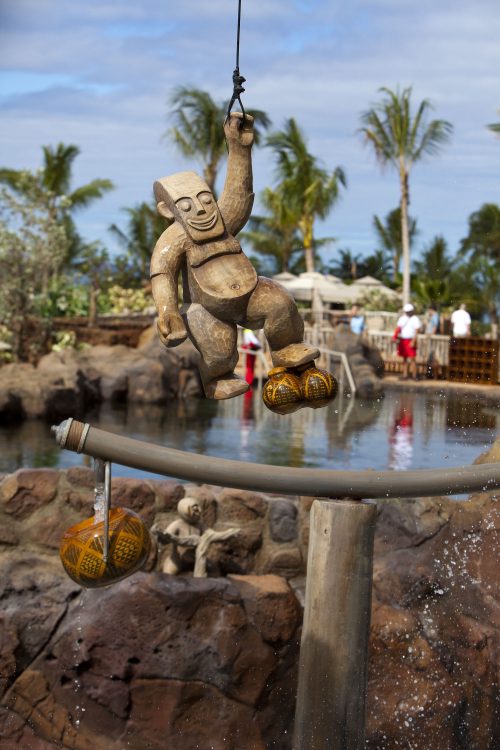 Thanks for downloading ResortLoop.com Episode 51!
Dave's Website: http://kidsadventureshawaii.com/ Twitter: @dstupper
Rate and review the show on iTunes
We hope you enjoy the show!
ResortLoop.com – Your Gateway to the Magic!