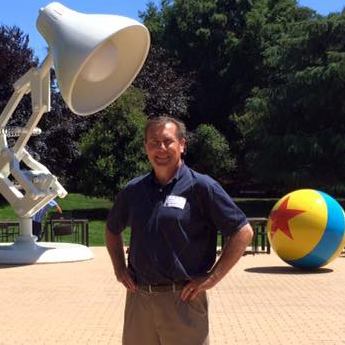 (1) Bob is a descendant of Robert The Bruce of Scotland and the notorious stagecoach robber Charles Boles, aka: Black Bart.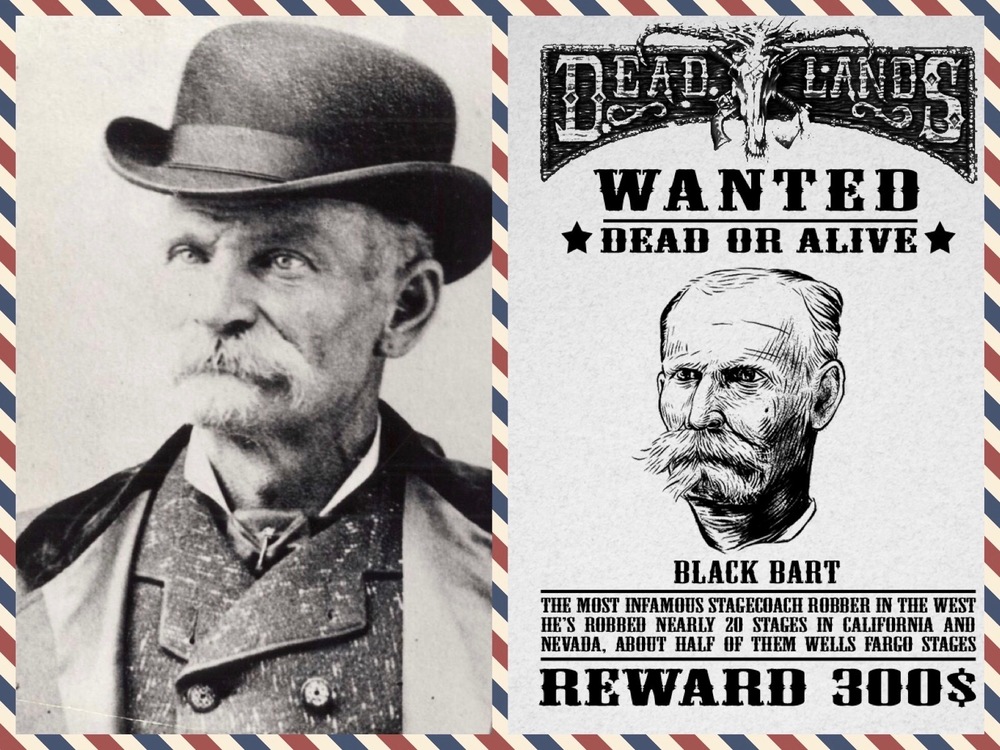 (2) Bob played organized baseball from 5 to 19 years old and even tried out for the Cincinnati Reds when he was 15.
(3) Bob got both his nose and finger broken while playing first base . . . by the same pitcher on a pitch-out . . . two years apart.
(4) Bob is a Pilot and Certified Flight Instructor.
(5) Bob married his wife (the love of his life) on a beach in Hawaii at sunset.