Tim and his lovely wife Dawn give us their Walt Disney World mid-trip report! They talk rude guests (just be nice!), fantastic 'Ohanas, Soarin' and the incredible "LaundryView" (Tim has to keep track of his undergarments)!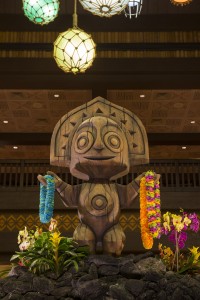 While washing your unmentionables: "Please Stand Clear Of The Doors"!
Thanks for downloading Episode 333 of ResortLoop.com!
This episode of ResortLoop.com is brought to you by the Joffrey's Coffee & Tea Company!
Be sure to book your next trip with PeopleMoverTravel.com!!!!

Email or call in your own special open for the show!
Voicemail: (414) WDW-LOOP