We play our new game called "Remove, Rewind, or Refurb"! Listen and see if you found it as entertaining as we did! We attempt to take the show live to twitter and are joined by Safari Mike of JamboEveryone.com and RadioHarambe.com! The show was edited (not the original plan), but fun! Plus Tim was over caffeinated, as we tackled Tomorrowland! We hope you enjoy the show!
[app_audio src="http://traffic.libsyn.com/resortloop/ResortLoopShow53.mp3″]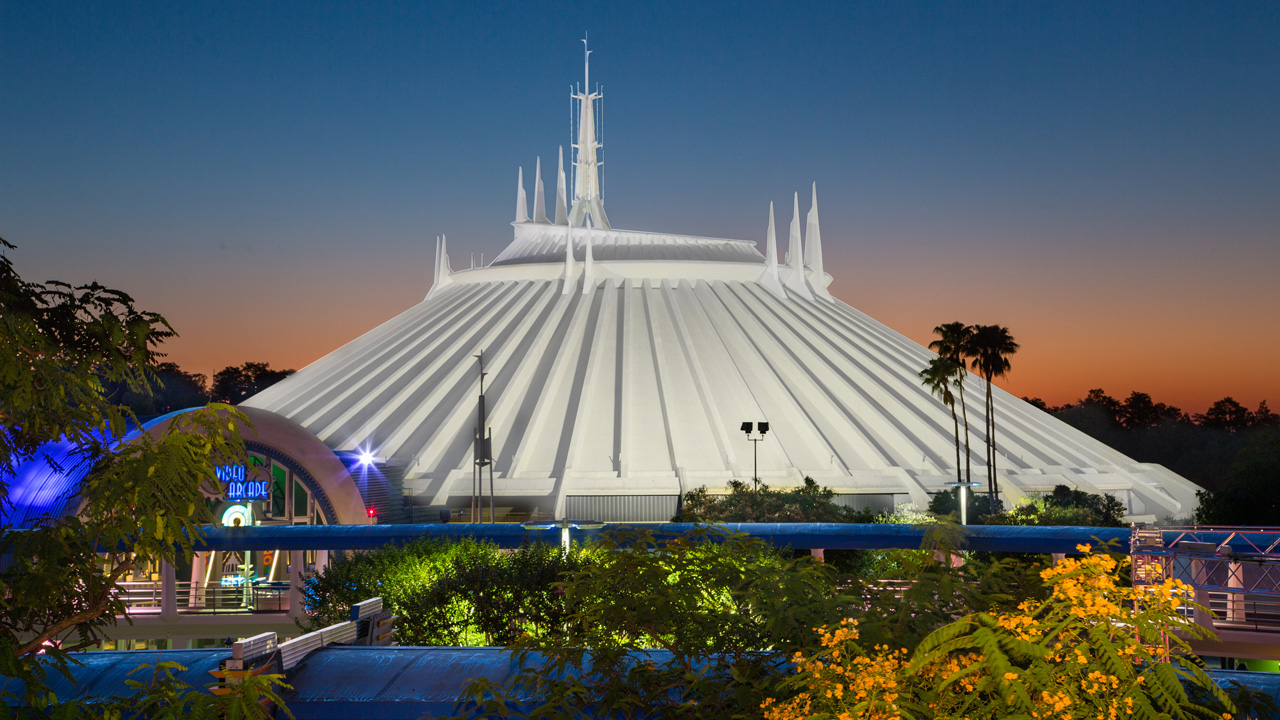 Rate and review the show on iTunes
We hope you enjoy the show!
ResortLoop.com – Your Gateway to the Magic!