Bob takes us back to his trip in October and shares live audio from his Sunrise 9 round of golf with #TheOriginalSuperLooper Joe Quattrocchi at The Lake Buena Vista Golf Course!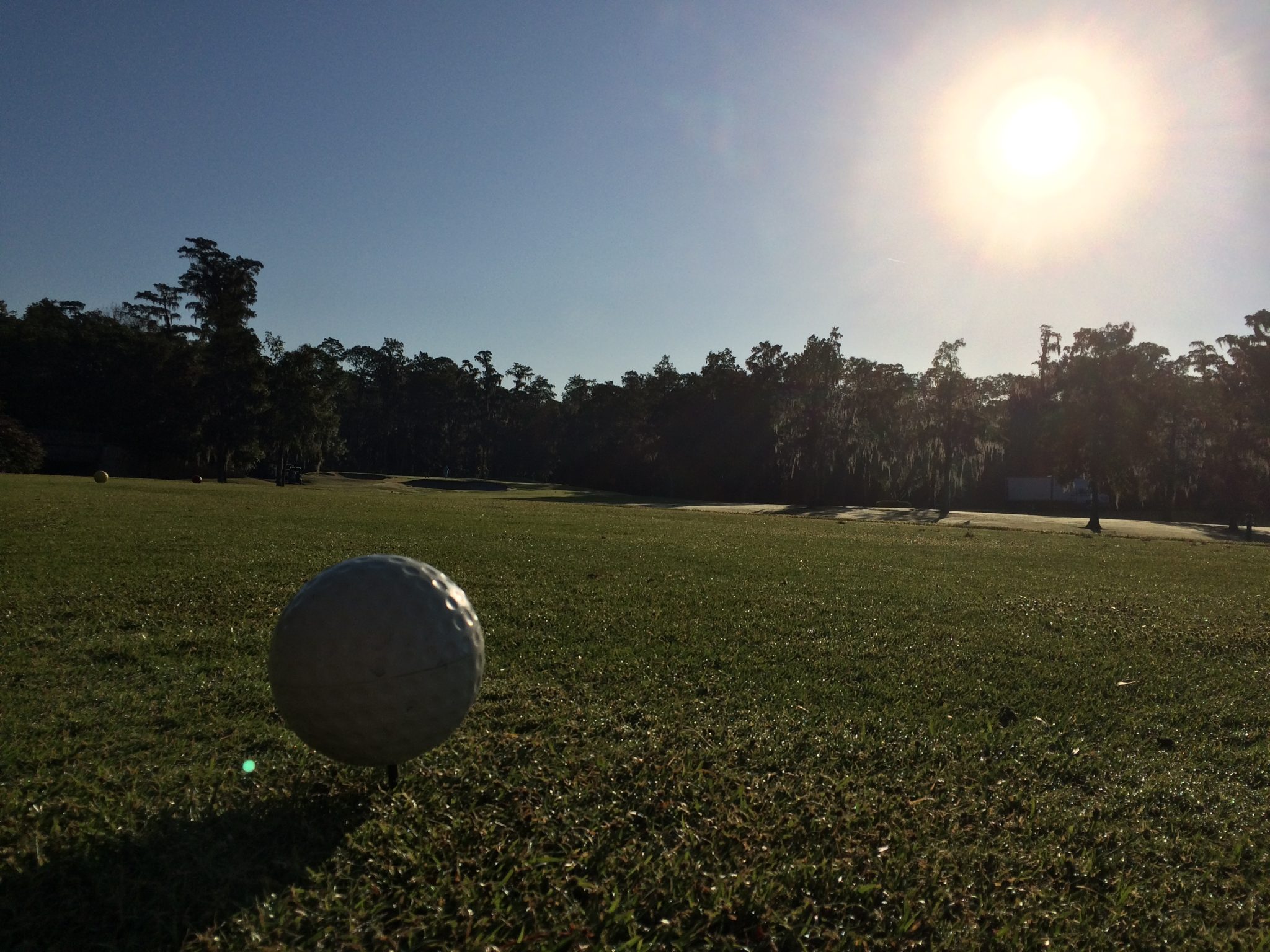 Four!!!!!!: "Please Stand Clear Of The Doors"!
To help support the show, visit ResortLoop.com/support and THANK YOU SO VERY MUCH!!!
Thanks for downloading Episode 393 of ResortLoop.com!
This episode of ResortLoop.com is brought to you by the Joffrey's Coffee & Tea Company!
Be sure to book your next trip with PeopleMoverTravel.com!!!!