Scott from the University of Wisconsin joins us! He will tell us about being a young adult and college student that visits Walt Disney World! Plus some shout-outs and a sweepstakes! (link)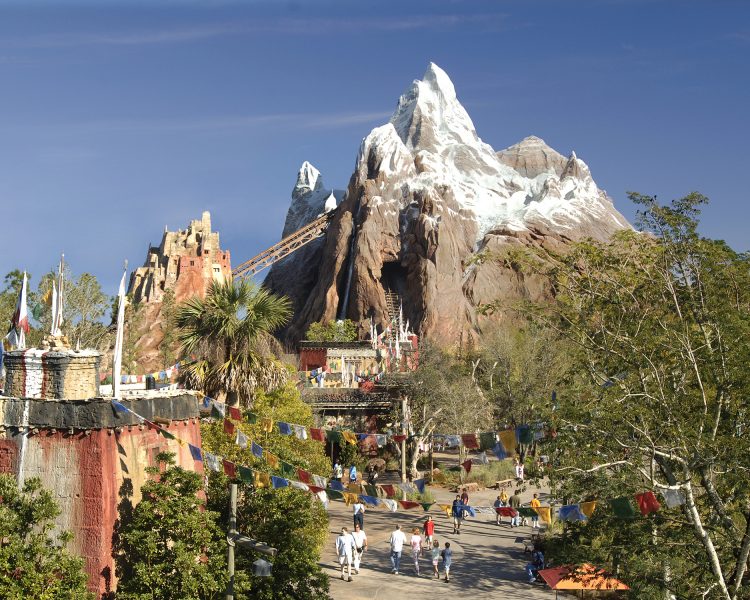 Thanks for Downloading Resortloop.com episode 26!
Rate and review the show on iTunes
We hope you enjoy the show!
ResortLoop.com – Gateway to the Magic!