We will review a trip report from our friend Scott, from the University of Wisconsin (Go Badgers)! We hope you enjoy the show!
[app_audio src="http://traffic.libsyn.com/resortloop/ResortLoopShow17.mp3″]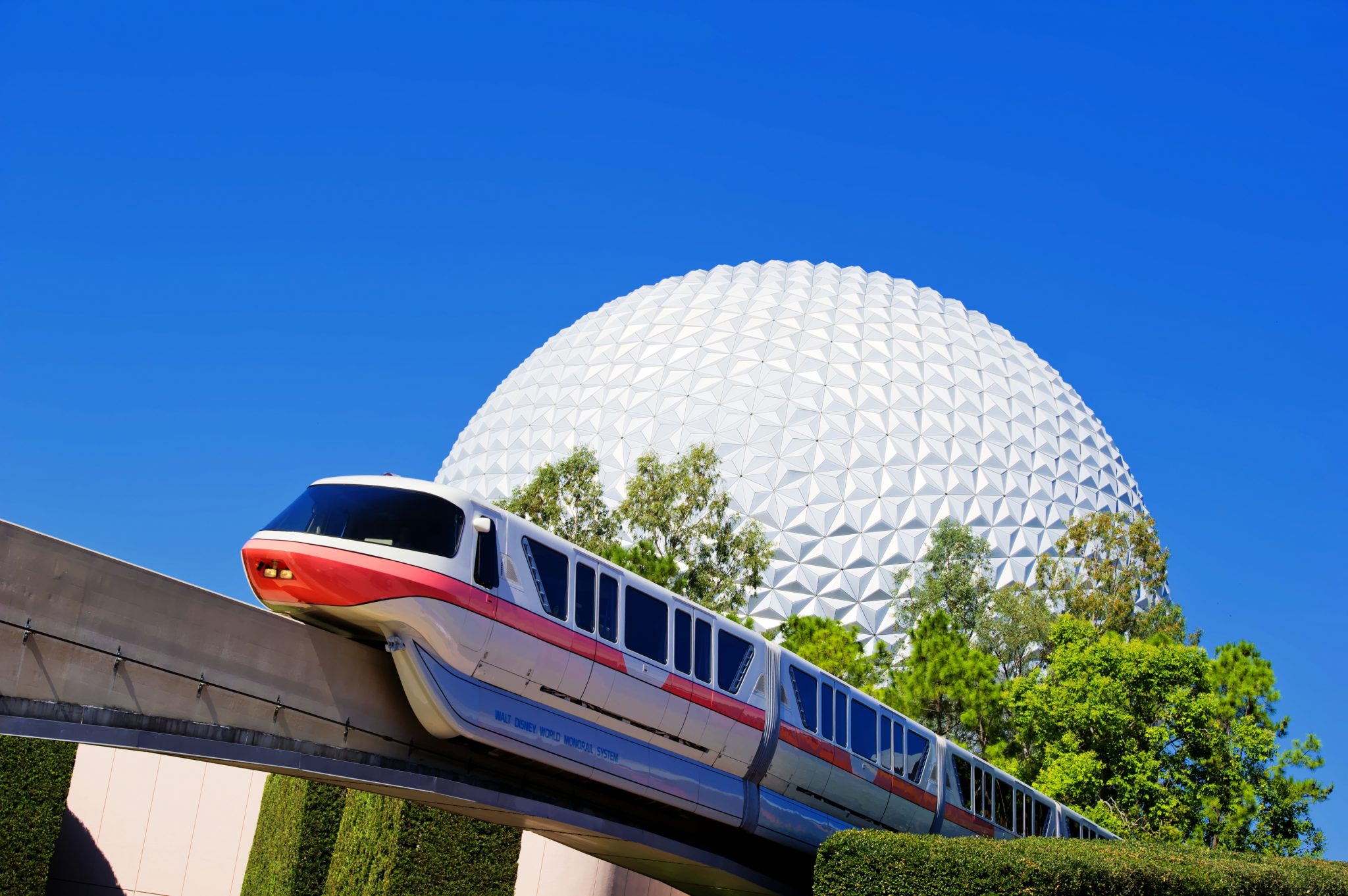 We would love it if you would share your pre-trip planning or post-trip reports with us! Please feel free to contact us!
Thank You for downloading ResortLoop.com Podcast Episode 17!
Rate and review the show on iTunes
We hope you enjoy the show!
ResortLoop.com – Gateway to the Magic!